Gamma Chapter House Association
Phi Sigma Kappa at Cornell
Founded in 1889, the Gamma Chapter of Phi Sigma Kappa has seen more than 1000 members pledge, graduate, and move on to the alumni association. The cardinal principles of Phi Sigma Kappa--brotherhood, scholarship, and character--are key in the selection of new members, are instilled in the induction to brotherhood, and remain strong forever.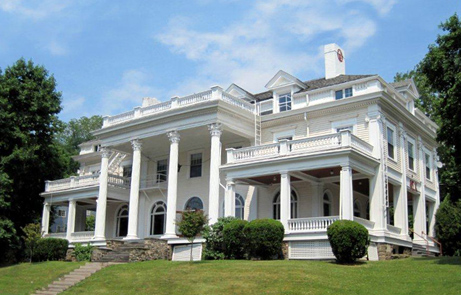 Since 1902, undergraduates have had the good fortune of living in "The Big White House on the Corner" at 702 University Avenue.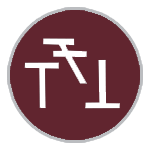 Gatherings & Celebrations
May 30, 2014:   New York City Regional Event
6:00 p.m. happy hour at Connelly's
121 W45th St.
Contact Ken Dearden '89
May 31, 2014:   Boston Regional Event
Contact Eric Bobby '88
Date TBD:   Chicago Regional Event Date
Contact Barry Levine '87
Date TBD:   High Point, NC Regional Event
Contact John Leon
Date TBD:   Los Angeles Regional Event
Contact Scott Hyde '87
Date TBD:   Philadelphia Regional Event
Contact TBD
Date TBD:   Pittsburgh Regional Event
Contact TBD
Date TBD:   San Francisco Regional Event
Contact Mike Moore '88
Date TBD:   Upstate New York Regional Event
Contact Steve Fontana '79
Date TBD:   Washington, DC Regional Event
Contact Doug Ringel '88
June 5—8, 2014:   Reunion Weekend
Sept. 19—21, 2014:   Gamma@125 Celebration
October 17—19, 2014:   Homecoming Weekend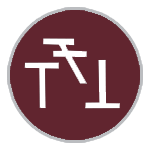 Hot off the press!
Log in to read the Fall 2013 issue of Gamma Contact or to read past issues from the early 2000s!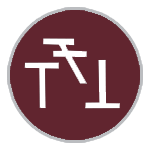 Check out our Photo Galleries!
Click here to see our newly added photo galleries. Send us photos from alumni events, or memories from your time at Cornell to share with your Phi Sig brothers!